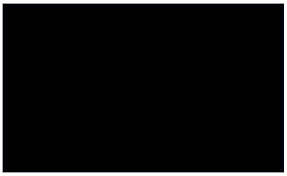 PHOENIX LOC, GRASSROOTZ BOOKSTORE, and ARIAN NICOLE MUSIC presents!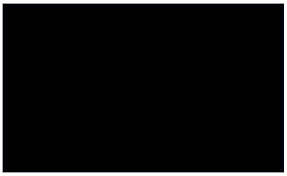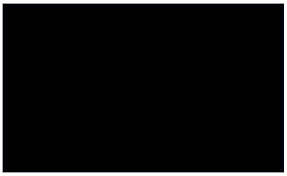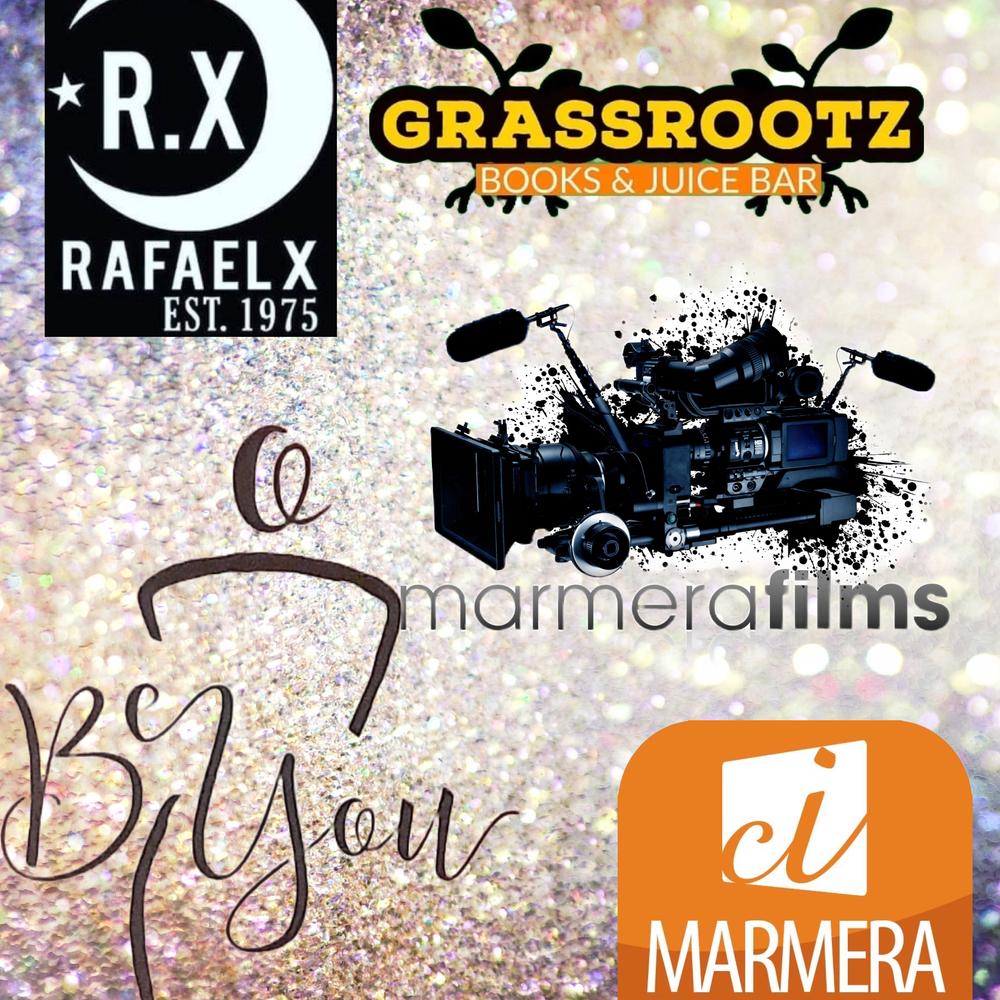 Over $5,000.00 in RAFFLE PRIZES!! *Must Purchase a ticket to enter!
FREE Studio Time, FREE Commercial shot on 4k Film, Print Tees, or Custom Letterman Jacket!!
*One lucky business owner will receive a free commercial for their brand or business shot on 4K film by Iroc Daniels. One location. 2 hours of recording.
Custom letterman Jacket by Rafael X Manufacturing Co. Winner will recipient free jacket to customize with their own design.
Eligible to attendees who purchase $25 ticket in advance. Earlybird ticket holders may purchase raffle tickets on site Saturday August 12th.

EARLYBIRD tickets and $25 tickets (w raffle) cover 2 day admission. No refundsk.
AT THE DOOR:
August 11th-12th Admission fee $30.00 at the door with option to purchase raffle tickets at additional costs.

Advance purchase is best!!!!

Raffle eligible Saturday August 12th event only.
3RD ANNUAL GRASSROOTZ HIP HOP: TAKE BACK THE VILLAGE!
ABOUT GRASSROOTZ HIP HOP:
Each year on the celebrated birthdate of Hip Hop, Aug 11th The Phoenix LOC, Grassrootz Bookstore, and Arian Nicole Music hosts a two day celebration of Hip Hop culture on the grounds of Afri-soul Marketplace in the historic East Lake Park District. This annual celebration was established to promote the original definition and meaning of hip hop which is intelligent movement . Grassrootz Hip Hop provides a platform for conscious artists and activism to preserve the roots and foundation of Hip Hop culture.. The celebration is inclusive of numerous black owned businesses and community organizations in support of the movement to mobilize and organize our communities for the better.
This theme of the 3rd Annual Grassrootz Hip Hop Celebration is "Take Back the Village" and will include high level panel discussions, performances, workshops to shift the culture for positive impact. Join us on the 50th anniversary of Hip Hop as we uplift the true essence of the culture for the next generation.
THE PROJECT: THE GRASSROOTZ HIP HOP CELEBRATION was founded to acknowledge the official birth date of hip-hop on AUGUST 11th 1973. It aims to promote cultural preservation through means of education of the original culture and the highlighting of local innovators on the music scene in Phoenix. This event will be used to inspire the next generation of hip hop moguls to own their narrative while being engaged in a culturally stimulating environment open to the community.
For inquiries please email: GrassrootzHiphop@gmail.com
TAKE BACK THE VILLAGE POETRY & PANEL FRIDAY 8/11 6PM