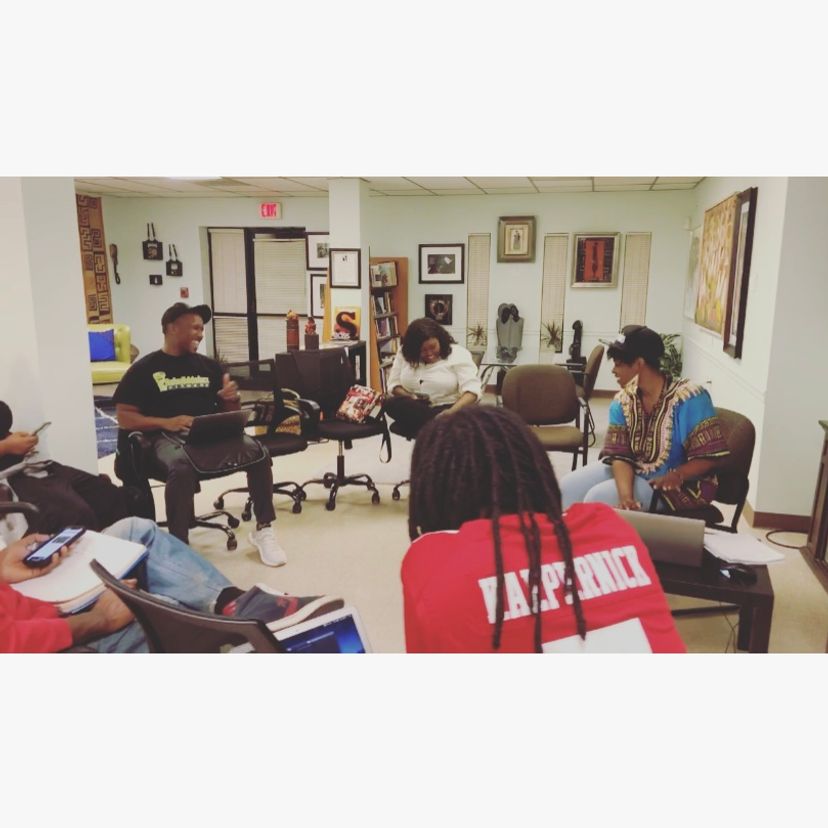 ARTISTS COLLECTIVE
Create Impact inspire ..
The ARTISTS Collective is a hub for the cultivation and support of Black and Indigenous creatives
We provide space for in depth conversations where art meets life and the sharpening of our craft and skills through resources.
In working partnership with Phoenix Local Organizing Committee we provide workshops for artist development and offer performance opportunities to feed the innate desire of creatives to pour into culture and uplift community.
We believe in providing a supportive atmosphere for artists who devote themselves to the cultivation of their talents for societal impact.
Birthed from the principles and spirit of the 2005 Millions More Movement we believe that ,collectively have the power as members of the artistic community, to transform culture for the better together.